PUMA: No Sports Without PUMA
One of the top sports brands in the world, PUMA is known for designing products for world-class athletes and sports teams, whether they compete in basketball, football, golf, jogging and training, or racing. Herzogenaurach, Germany, is home to PUMA's headquarters, and more than 14,000 people work there from more than 120 different nations. PUMA is also famous for creating leisure products such as sandals for men.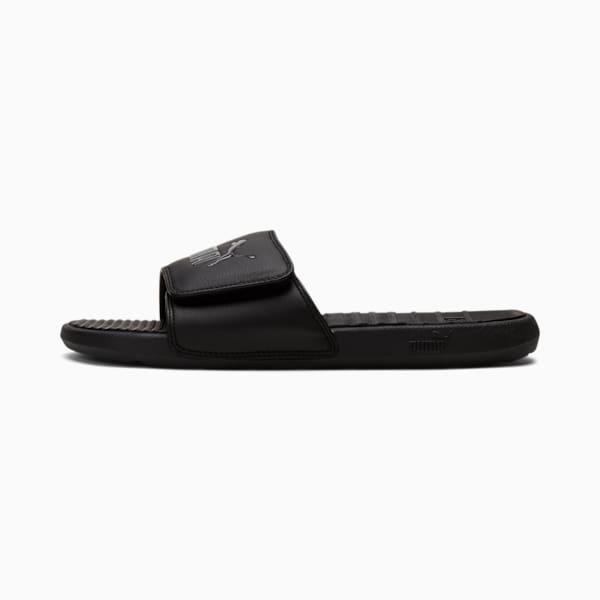 PUMA's Story
PUMA's long-standing tradition of producing high-quality athletic goods started with the Dassler Brothers Shoe Factory, established by Rudolf and Adolf Dassler in their German home in 1919. 28 years later, the brothers fell out and went separate ways. Rudolf Dassler relocated to a another building that belonged to the family and established PUMA. He converted this storage building into a factory with the aid of 14 workers. And the rest was history.
PUMA Sports Apparel and Equipment
The playing field is more varied than ever today. whether it be on the football field, golf course, or running track. PUMA provides athletes with the equipment they need to succeed, from running shoes to golf clubs. PUMA sportswear is versatile clothing that you may style in many different ways, even when you are not participating in sports.
Paving The Way For A Greener Earth
PUMA choose to push for change and pave the way with fashion and sportswear. As a business that incorporates sustainability into their operations, PUMA's 10FOR25 sustainability strategy supports the United Nations Sustainable Development Goals focusing on 10 key sustainability areas by working closely with stakeholders.
PUMA Innovation
PUMA understands the importance of creation to level up on sport performance and to keep moving forward, grounded by science. At PUMA Innovation there are five ethos that drive innovation: be a pain, be connected, be brave, be open, be ready. To create a final product, designers talk to athletes, look beyond their scope and adopt a human-centered focus in their designs.
PUMA Supports Gender Equality
Living without discrimination should not be open to debate. That's why PUMA is working with nonprofits organisations like The Trevor Project and BAGLY to accelerate equal rights, personal autonomy, and freedom of expression for LGBTQ+ communities. PUMA do not tolerate racism, bigotry, or police brutality.